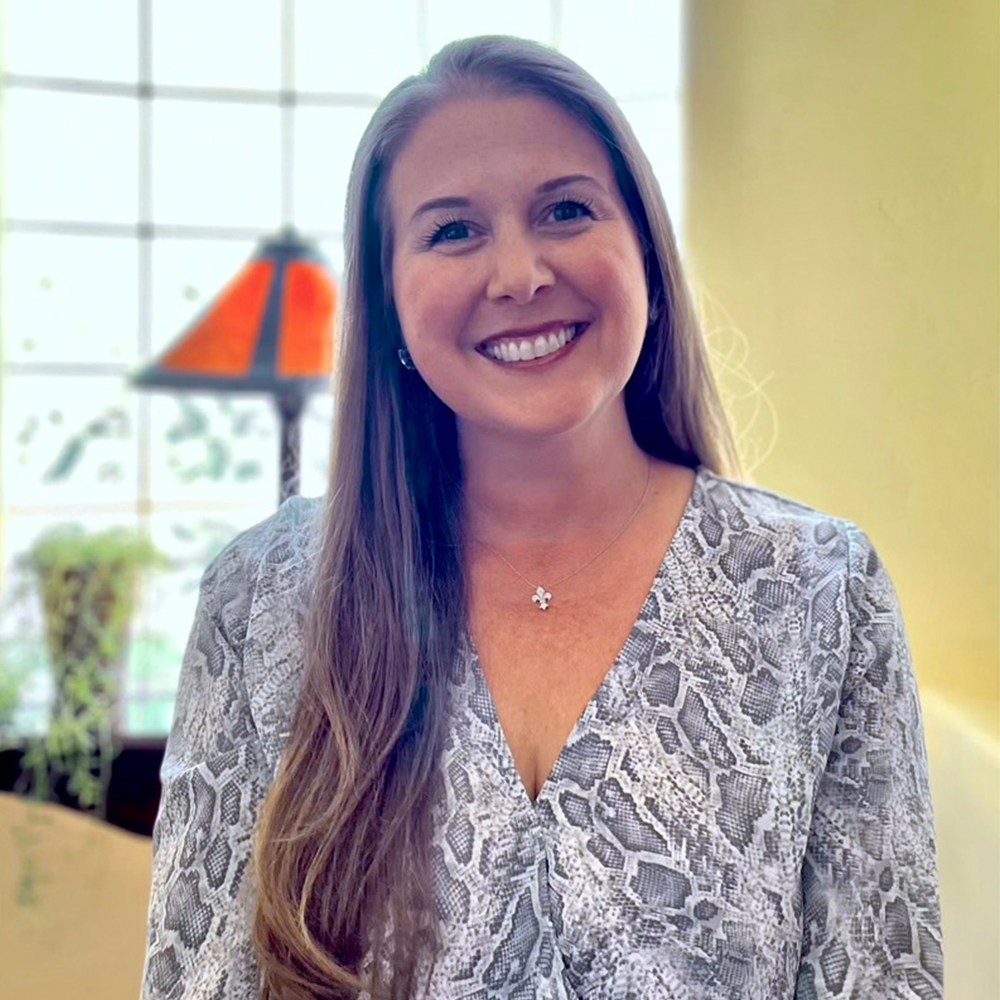 Licensed Clinical Social Worker
Masters in Social Work at San Diego State University
I am a Licensed Clinical Social Worker with a private practice office near Hillcrest/Balboa Park, where I offer therapy with adult individuals, couples, family, and play therapy for children. I earned my Bachelors Degree in Psychology at the University of California at Santa Barbara and my Masters in Social Work at San Diego State University. I am a member of the National Association of Social Workers (NASW) and the World Professional Association for Transgender Health (WPATH).
Prior to private practice, I worked at a Residential Treatment Facility for severely emotionally disturbed children, and then at the Naval Medical Center San Diego, offering family and individual therapy to dependents of navy personnel.
I specialize in therapy with children, and utilize a variety of techniques to help them engage in the therapeutic process. I have worked with many children with abuse histories, emotional/behavioral problems, and numerous families facing overwhelming stressors. In addition to helping children recover from abuse, I am also proficient in working with children with social skills problems or delays, ADHD, and anger issues. I assist parents in learning parenting techniques to meet their child's particular needs. Family therapy is available to those who would like all family members to be involved in healing or changing problematic patterns of interacting with each other.
Although I specialize in working with children, I also work with adult individuals and couples. I find that my warm and empathic approach that works so well with children also helps to create a safe, therapeutic environment for adults which promotes progress in therapy. I have worked with individuals who are struggling with anxiety, depression, life changes, and relationship problems.
I am in-network with Healthnet Medi-Cal, Tricare, Anthem BlueCross, Aetna, Sharp, and Healthnet (MHN). I can provide "superbills" for those with other PPOs. My out of pocket fee is $150/hr.
There are two great ways to get a hold of me. One is by telephone (text or call), the other by email.
Email is the best way to get a hold of me, and often results in the quickest response. TandoTherapy@me.com .
If you would like to call me, please call 619-948-8926. I will be sure to call you back within 24-48 hours.* I don't answer my phone while in session with other clients, but I do check my voicemail frequently. Texting is also an option for simple items like rescheduling, etc.
*Please note: If you are in crisis or in urgent need of help, call 9-1-1 or go to the nearest emergency room. If you are currently suicidal, call the suicide hotline at 1-800-SUICIDE or 1-800-273-TALK.
I look forward to hearing from you!
Darlene Tando, LCSW