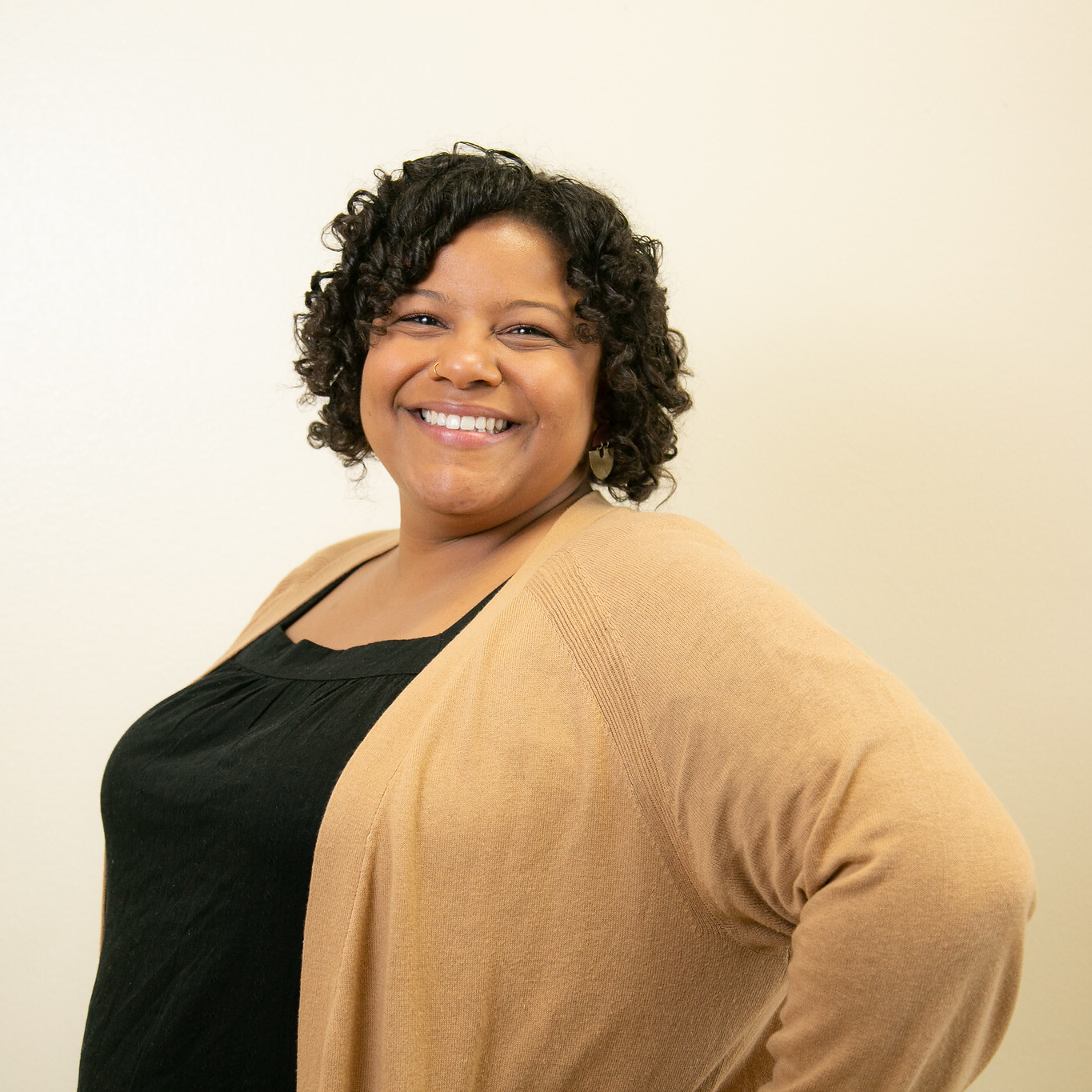 Associate Clinical Social Worker
Under the supervision of Kimberly Kelley, LCSW
My name is Alexis Smith and I use she/her pronouns. I am a multiracial, queer associate clinical social worker with a passion for empowering and walking alongside others who are a part of the LGBTQIA+ community on their life journey. I earned my undergraduate degree in social work from West Chester University of Pennsylvania and went on to earn my MSW at the University of Southern California. Throughout my social work career I have worked within the child welfare system and as an adult and youth case manager for a community mental health agency. After receiving my master's degree, I worked as a family therapist providing mental health support to youth and their caregivers. Furthermore, I have a background providing therapy to school aged children and adolescents.
I have always felt I was meant to be a helper and to walk alongside others on their journey to healing. My coming out journey in adolescence was an extremely challenging one and I feel this has led to my passion to actively support my community through empowering my clients to be their most true, beautiful and unique selves.
My approach to therapy is client centered and led. I believe the greatest gift of therapy is in the therapeutic connection formed between the client and the therapist and I work to create a safe, welcoming and affirming space where stories can be shared without fear of judgment or shame. I hope to provide you with a space where you can recognize your unique strengths and begin your healing journey. I am a strong believer in creating systemic change specifically within family systems and would love to explore the potential of including your chosen or biological family in the therapy process. I am passionate about working with queer and trans communities, people of color, as well as walking alongside those on a journey of finding body acceptance or body positivity and fostering self-compassion.
I would love to explore the potential of walking beside you on your healing journey. If we find out we are not a good fit, I would love to connect you with someone who could better meet your needs and goals. I am excited to see how I can support you! If you are interested in learning more please feel free to contact me.As a registered associate I am unable to bill any insurances, but I am able to offer an affordable rate.
Email: alexissmiththerapy@gmail.com
I will respond in 24-48 hours.