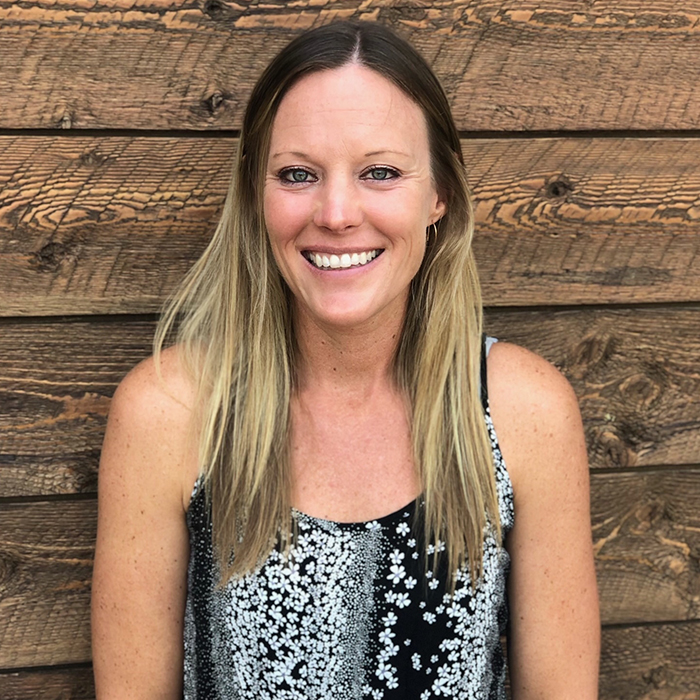 Kimberly Kelley, LCSW, LAC
Licensed Clinical Social Worker,
I am dually licensed as a Clinical Social Worker and Addictions Counselor. I completed my undergraduate degrees in Sociology and Spanish at the University of San Diego and my Masters in Social Work at the University of Denver with an additional certification in Interpersonal Trauma and clinical focus on families. I have clinical experience working in schools, walk-in crisis centers, community mental health and primary care medical settings and have worked with people across the lifespan and from all walks of life.
I am passionate about being a gender affirming provider and have worked for the last several years with people in their journey of accessing gender affirming medical care. I have provided training to Foster Source and other large healthcare organizations in Denver in the effort to dismantle systems of oppression and stigmatization when it comes to gender affirming care. I am a member of the World Professional Association of Transgender Healthcare. I have extensive experience working with people with a variety of struggles as they relate to brain health; anxiety, depression, trauma, life transitions and grief.
As a therapist I wholeheartedly believe that where there is breath, there is hope. My therapeutic approach is eclectic and caring. I take a humanistic, strengths based and whole health approach to our work together. My goal is to create a safe environment that invites permission for me to meet people where they are at in their healing journey and help them re-connect to their most authentic selves. I work with teens, adults, couples and families. I am bilingual in Spanish.
I am actively working to get paneled with some major insurance companies. My out of pocket fee is $150/hr.
The best way to get a hold of me is by email or phone. My email address is kimkelleytherapy@gmail.com. Please feel free to text or call at 925-899-3577. Please note I don't answer my phone while in session with other clients, but do check my voicemails frequently and will return your call within 24-48 hours.
*Please note: If you are in crisis or in urgent need of help, call 9-1-1 or go to the nearest emergency room. If you are currently suicidal, call the suicide hotline at 1-800-273-TALK.