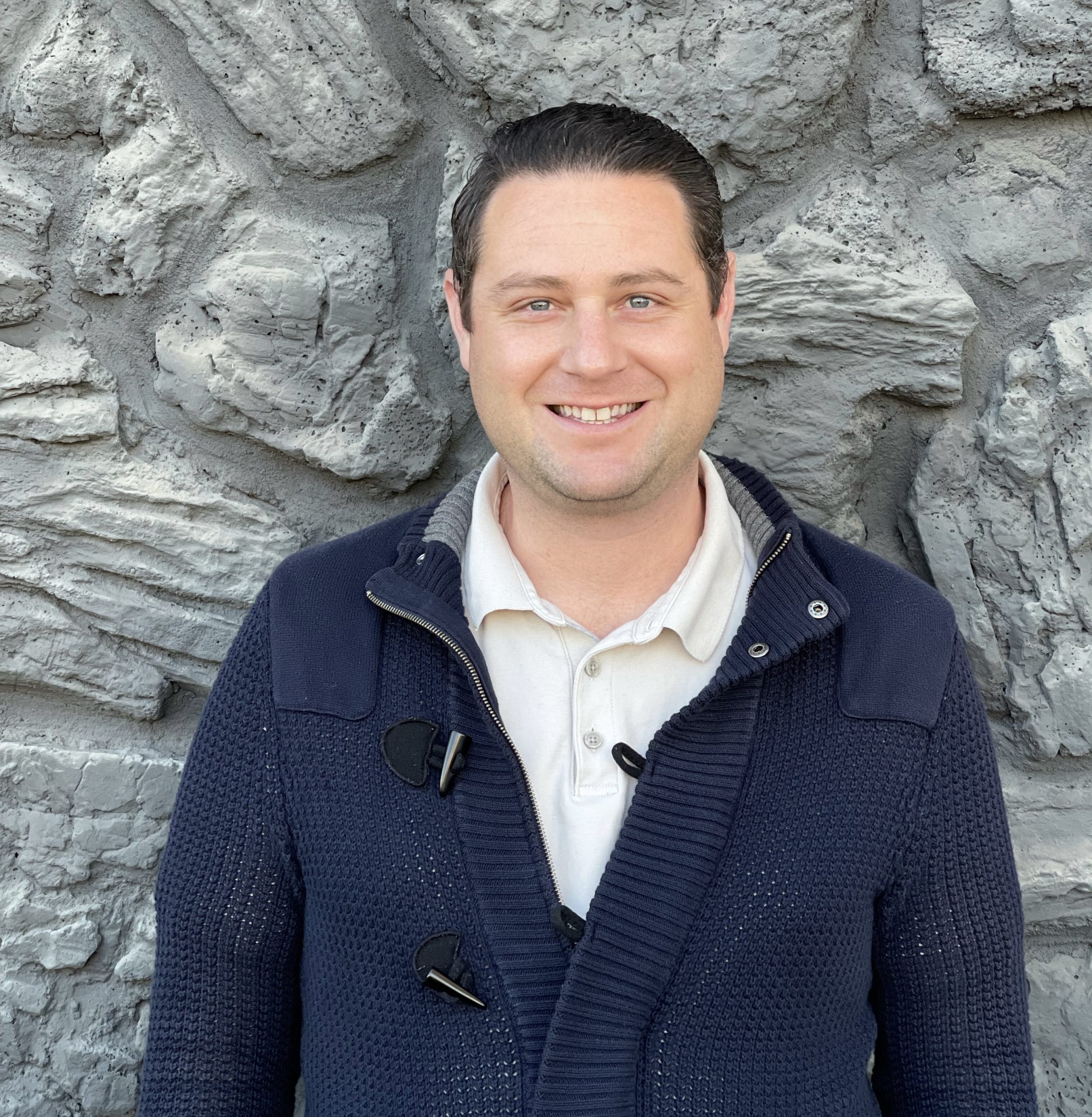 Associate Clinical Social Worker
Master of Social Work from San Jose State University Bachelor of Arts in Psychology from Alliant International University
Under the supervision of Kimberly Kelley, LCSW
My name is Joey Ritkes and I use he/him/his pronouns. I am an associate clinical social worker specializing in working with members of the LGBTQIA+ community. I earned my undergraduate degree in psychology from Alliant International University in San Diego and my MSW from San Jose State University. I am a certified RISE trainer through the Los Angeles LGBT Center. Additionally, I completed Palo Alto University's LGBTQ+ Clinical Academy. Previously, I worked as a social worker for the County of Santa Clara's Behavioral Health Services Department on The Q Corner team. The Q Corner is a program which ensures that LGBTQIA+ community members have access to affirming resources, services, and support. Furthermore, I have a background in providing therapy to school aged children and adolescents.
My approach in working with clients in a therapeutic setting is to create a safe, affirming, and welcoming environment where clients feel comfortable sharing. I utilize a collaborative approach in working with clients. I recognize the importance of establishing a therapeutic alliance to overcome challenges and work towards achieving your individualized goals. My approach is eclectic in terms of theoretical orientation and interventions. I tailor my approach to fit the individual client, rather than the other way around. I hold a strength-based perspective as I believe that identifying and bolstering strengths empowers clients to achieve their desired goals. Additionally, I view clients through a "person-in-environment" framework. People are much more dynamic than a set of symptoms or presenting problems. I recognize the role that external factors play and work with clients to incorporate them into our work together.
As a member of the LGBTQIA+ community, I am extremely passionate about providing affirming, empathetic and culturally competent services to members of this vibrant and beautiful population. If you are interested in learning more, please feel free to contact me.
Email: joeyritkestherapy@gmail.com
I will respond within 24-48 hours.