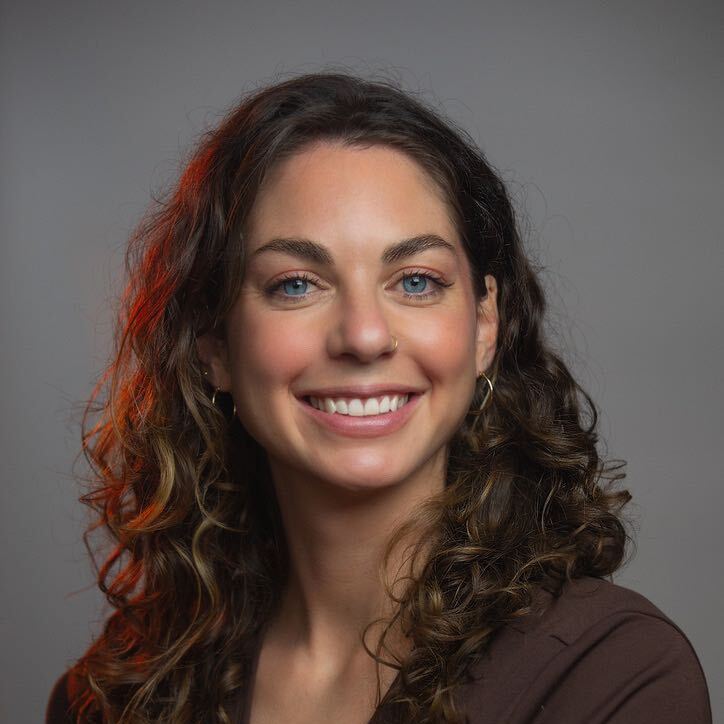 Master's in Social Work
Bachelor's in Human Development and Family Studies
University of Connecticut
My name is Breanne Ferrara (she/her), "Bre" for short. I believe the world is a better place when we express our truest, most authentic selves. Therapy can be a great tool to explore and strengthen what it means for us to be authentic. I celebrate alternative and non-traditional ways of being, whether you embody that in your relationships & family structure, gender & identity expression, or your interests and passions.
My goal is to provide warm, calm, and welcoming therapy services. Sessions will be guided by the clients strengths, intuition, and goals. As a therapist I will draw upon my core values of empathy, service, and the importance of relationships. Together we can work through feelings of anxiety, depression, fear or shame so you can experience joy, peace, and whatever else you may be looking for. My practice is rooted in trauma-informed care, dismantling systems of oppression, and the connection of mind, body, and spirit. I identify as a bi-sexual, queer, cis-gender woman and enjoy working with other LGBTQ+ people. My services are kink, poly, and ethical-non-monogamous friendly. I am a big fan of mindfulness, meditation, and altered states of consciousness. If clients are interested, I would be happy to integrate these topics into our sessions.
I am grateful for my education at the University of Connecticut where I earned my Bachelor's in Human Development and Family Studies, and a Master's in Social Work (focus in individual, group, and family practice). I moved to San Diego in my adult life and fell in love with the nature, friendships, and communities I found here.
I am actively working to get paneled with some major insurance companies. My out of pocket fee is $150/hr, sliding scale. I understand it may take time to find your "perfect fit" for a therapist. Please reach out, we can talk and see if we may be a good match. The best way to get a hold of me is by phone (619) 354-8708 or email BreFerraraTherapy@gmail.com. I will get back to you in 24-48 hours.